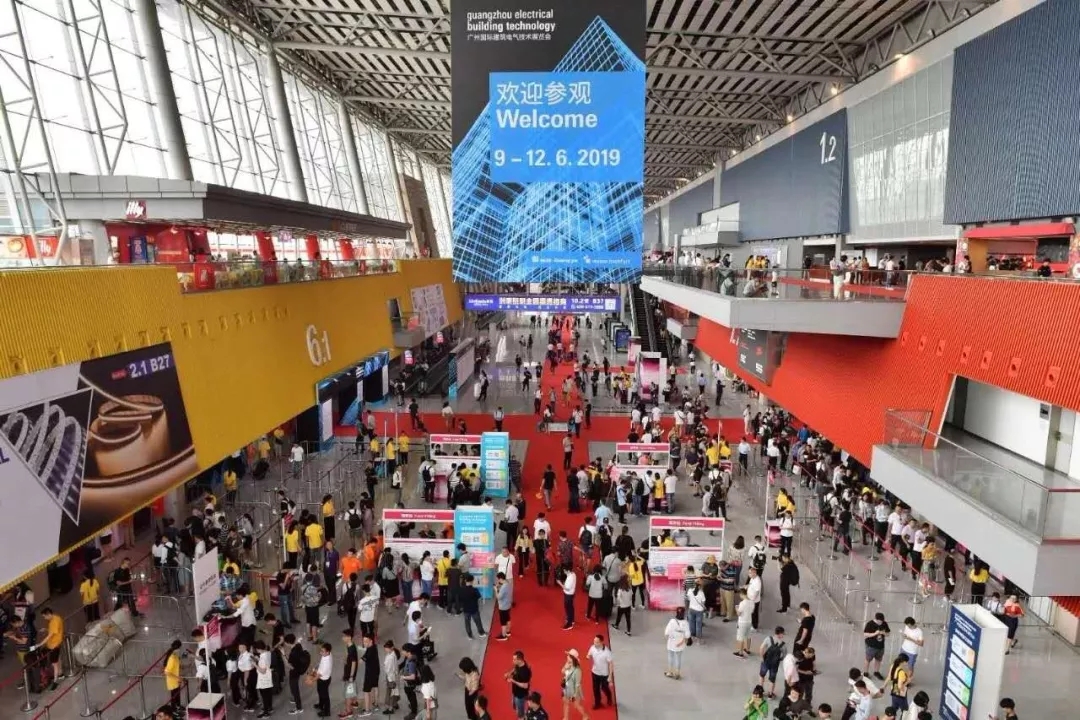 On June 9, 2019, the 16th Guangzhou International Building electrical Technology and Smart Home Exhibition was held in Pazhou Exhibition Hall as scheduled. As a major professional platform for the Asian smart home, smart building and construction electrical and electrical market, this exhibition attracted industry giants from all over the world to gather here and attracted much attention.
Smart home industry chain of enterprise executives and industry personages gather together, a comprehensive display of intelligent market status and development trend, dry goods full.
Eubiq products embody the pursuit of science and technology from inside to outside.
Eubiq made a stunning appearance at the exhibition and became the focus of the audience. Has been committed to subvert the traditional power use mode, to provide the public with high quality and more comfortable ark, the electric rail carried by many industry experts, audiences and intelligent fans of the identification and praise, the response is very warm.
The staff carefully introduced and guided, patiently answered people's questions.
The exhibition area bustled with activity and excitement until the end of the booth, and the atmosphere remained hot and crowded.
Eubiq also received many enterprises on that day, conducted friendly negotiations and exchanges, and was widely recognized.
As the show progressed, the Eubiq show ended on the 12th. As one of the highlights of the show, Eubiq attracted a lot of media coverage.
It has to be said that more and more mature intelligence is now hot, and the electric track of personalized intelligent customization has a huge market. After a lot of user experience and brand influence, this exhibition is a new starting point for EUbiq.
Look forward to eubiq's exploration and achievements in the future.